Do you want to include alternative investments in your portfolio to increase your triple-net returns?
At AltsDb, we provide world-class tools, education, and analysis to help High Net Worth investors, family offices, financial advisors, and industry service providers navigate the ins and outs of the alternative investment landscape. Our goal is to serve as the definitive, trusted authority in the alts industry.
New to alts? Start with our free guide to alternative investments (Click here to get the guide).
---
The Alternative Investment Podcast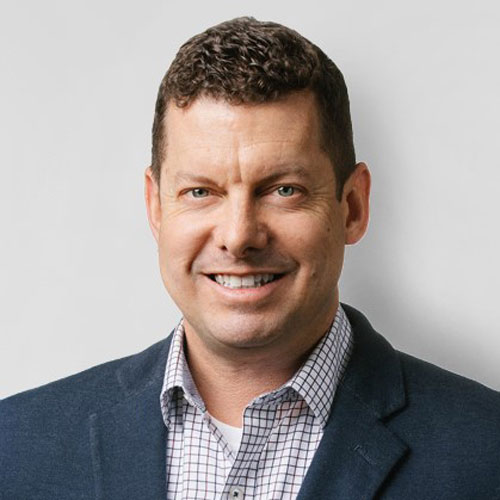 Farming and agribusiness offers a range of investment options capable of fulfilling numerous portfolio objectives that can be both recession-proof and high yielding. Income-producing agriculture often beats the returns from other asset classes and perform differently from them…
Click here for more podcast episodes.
---
Alternative Investment News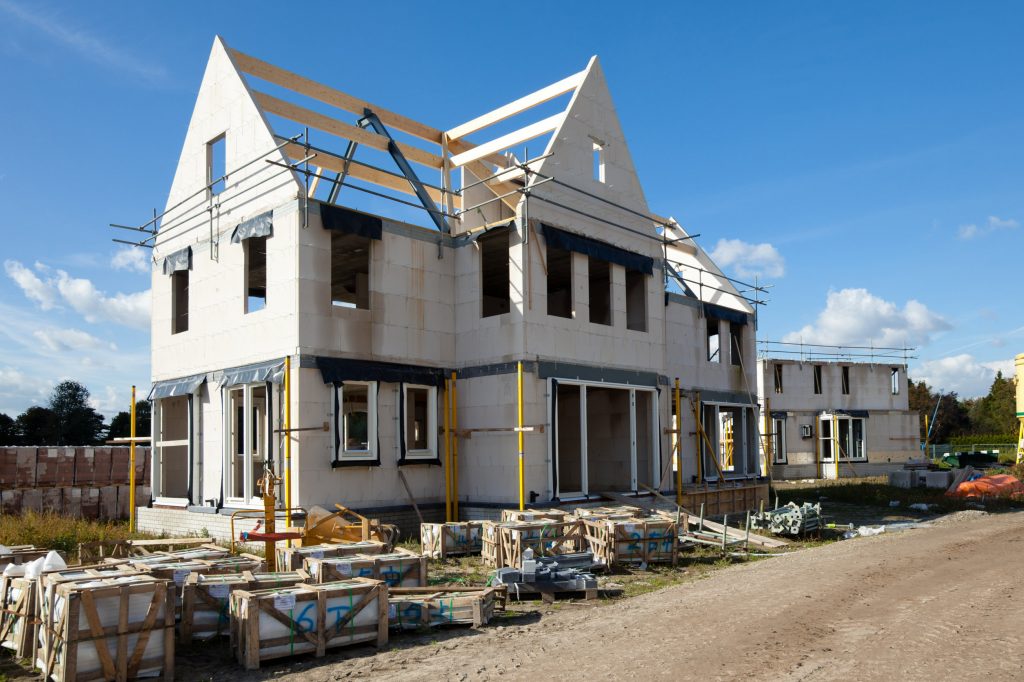 On Tuesday, the U.S. Census Bureau reported that August showed significantly increased activity from U.S. home builders. Permitting for new homes hit a seasonally-adjusted annual rate of 1.73 million (a bump of 6% compared to…
On Monday, House Democrats released their latest proposal to increase taxes on American individuals and businesses. While the plan includes a wide variety of massive tax increases, it nevertheless does not look to be as…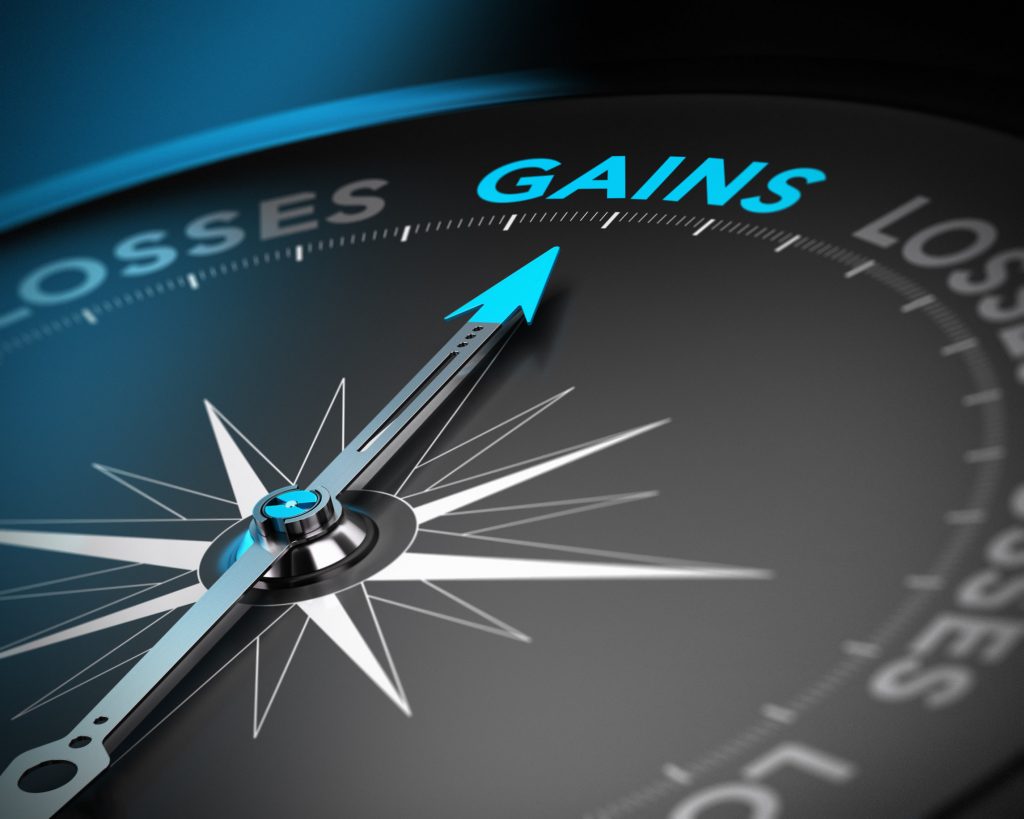 OpportunityDb founder Jimmy Atkinson has called the opportunity zone program "the single greatest tax incentive in the history of the United States." This statement is due partially to the fact that investment in a Qualified…
The 1031 exchange has been targeted many times in the past by pols looking to raise tax revenue. Nevertheless, it has survived largely intact for decades, due in part to the loud voices within the…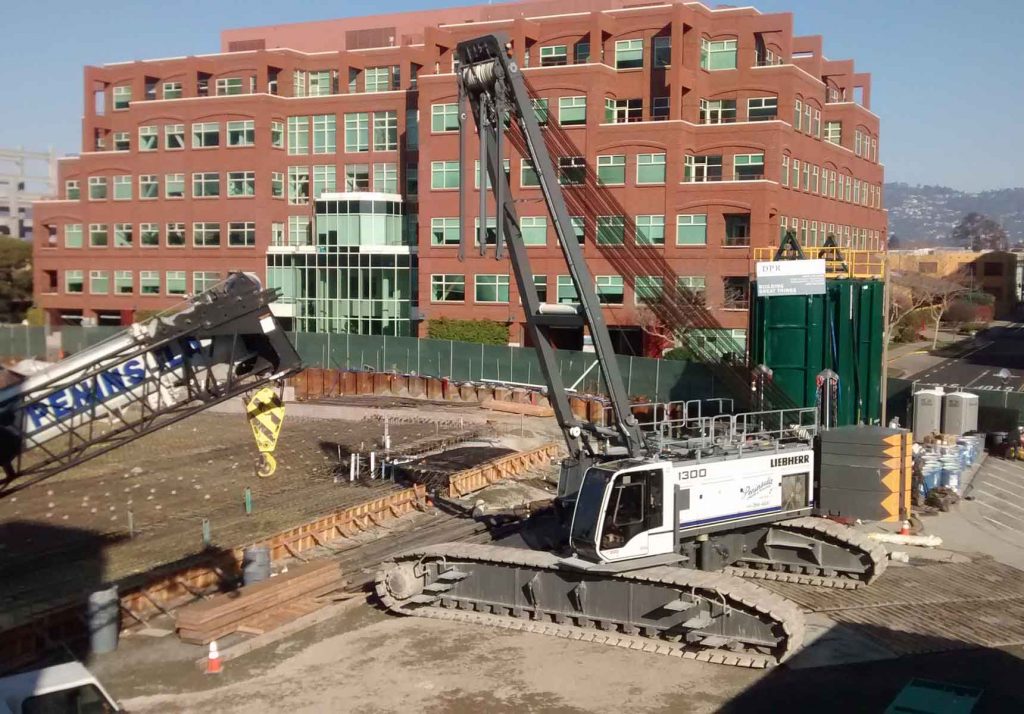 Pending home sales volumes has continued their slide this summer, as the supply of available homes for sale has dwindled further. The housing shortage is causing additional inflation in housing prices, causing some buyers to…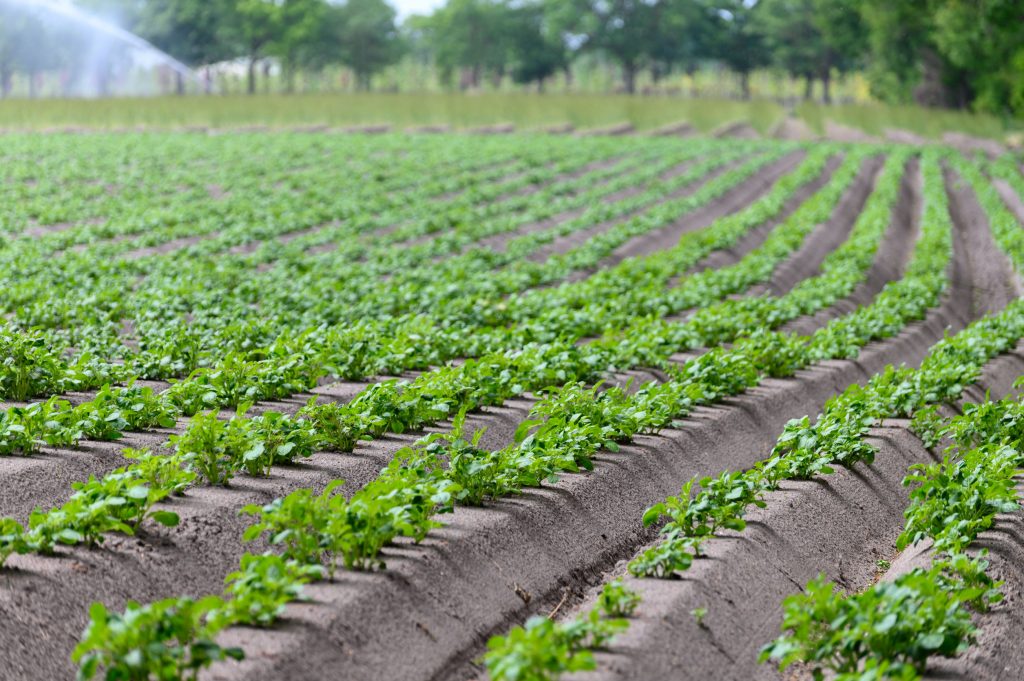 As the global bull market continues for both publicly-traded equities as well as alts, it's worth taking stock of the "big picture." Recall that earlier this year, KKR published a survey indicating alternative investments are…