Alternative Investment News
Have an alternative investment news tip? Get in touch with us: [email protected].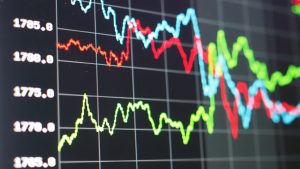 Despite sustained higher inflation and an economic recession, inflows into non-traded alternative investments remain on pace for another record year, according to recent data from Robert A. Stanger and Co. and reported by The DI Wire. Stanger…
Want more news? Click here to view an archive of all news stories.