About The Alternative Investment Database
AltsDb produces content and events for High Net Worth investors, family offices and financial advisors who are interested in alternative investments.
Founded in 2021, our mission is to provide our readers and listeners with the critical information they need to make smarter investment decisions.
Our podcasts, newsletters, and events focus on alternative investment products and related tax-advantaged investment strategies.
We believe that:
Alternative investments have the potential to provide enhanced risk-adjusted returns as a part of many investors' overall investment portfolios.
In the modern era, investors must increasingly seek out tax-advantaged investment choices, including alts, to achieve favorable outcomes.
All stakeholders in the alts industry — investors, advisors, sponsors, and industry professionals — benefit from increased transparency and access to information about alts.
We excel at investor matchmaking — connecting investors who have capital with fund sponsors that are seeking capital.
AltsDb Audience
Our audience consists mainly of High Net Worth individual investors, family offices, financial advisors, and alts industry professionals.
48% Accredited Investors.
19% Financial Advisors & Industry Professionals (13% Advisors)*
* Financial advisors including family offices, institutionals, broker-dealers, RIAs, and other types of advisors; industry professionals including investment distributor/wholesalers, investment sponsors, and legal and tax professionals. Self-reported data from the AltsDb subscriber base as of 4/27/2022.
Click here to learn about advertising opportunities.
Founding
AltsDb was founded by three lifelong friends: Jimmy Atkinson, Andy Hagans, and Michael Johnston.
In 2009, the three men created ETF Database, which they eventually grew into the largest ETF-centric media brand in the world. Jimmy, Andy, and Michael later sold ETF Database, and moved onto other entrepreneurial ventures.
Throughout the following decade, all three partners stayed connected to the financial landscape (and including the alts industry), both by managing their personal investment portfolios, as well as interacting with private equity and other companies in the alts industry through their entrepreneurial ventures.
In 2018, Jimmy launched OpportunityDb, to focus on the growing segment of Qualified Opportunity Funds. Three years later, having built OpportunityDb into the largest QOF-centric media brand in the world, Jimmy invited Andy and Michael to partner with him in order to expand into other segments of the alts industry.
In August 2021, the three men launched AltsDb, as the "umbrella" brand to cover trends in the alternatives space, as well as information on tax-advantaged investment strategies.
The AltsDb brand-name has since gained traction as a "go-to" source for financial advisors and High Net Worth investors. Make sure to subscribe to our podcast and newsletter to stay abreast of new opportunities and online investor events.
Team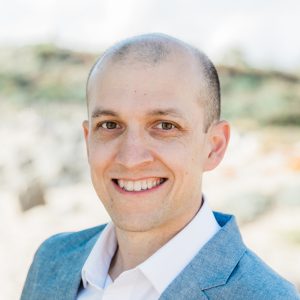 Jimmy Atkinson
Co-founder at AltsDb
jimmy @ opportunitydb.com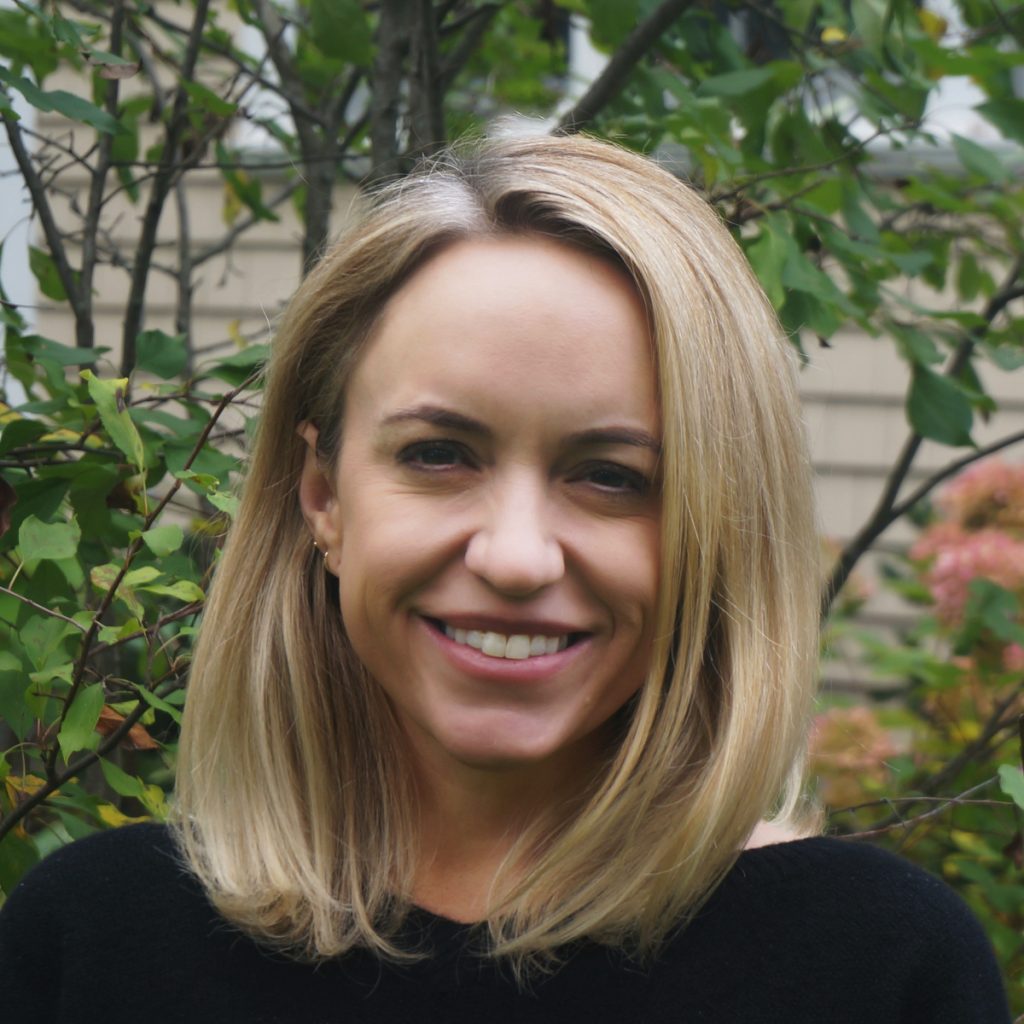 Sarah Bass
Editor at AltsDb
sarah @ opportunitydb.com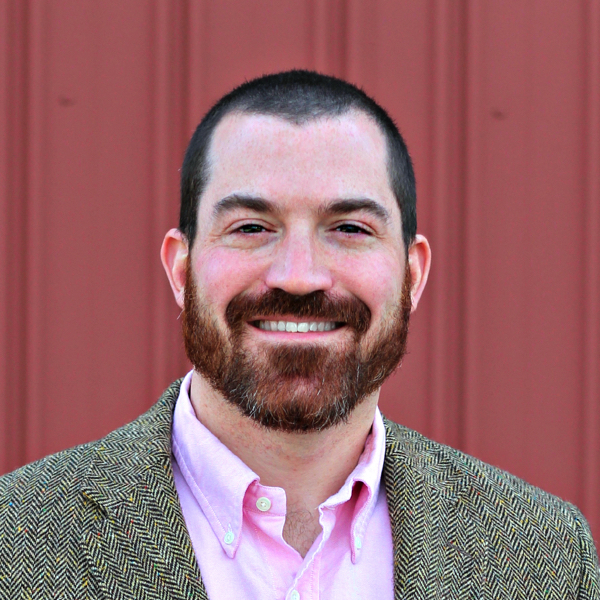 Andy Hagans
Co-founder at AltsDb
andy @ opportunitydb.com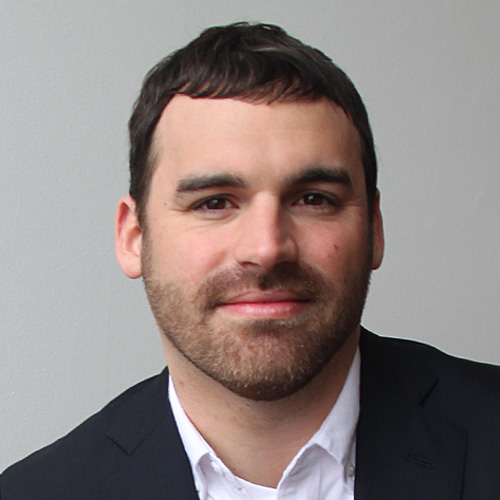 Scott Hawksworth
VP of Media
scott @ multifamilyinvestor.com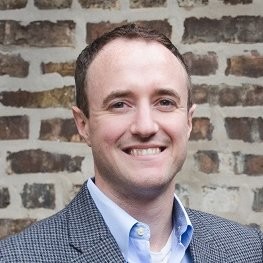 Michael Johnston
Co-founder & VP of Business Development at AltsDb
michael @ opportunitydb.com
General Inquiries
Do you have a fund that's raising capital? Or news about a product launch? Or maybe you are interested in being a guest on one of our podcasts?
Let's chat! Email us at [email protected].