About The Alternative Investment Database
AltsDb produces content and events for High Net Worth investors, family offices and financial advisors who place capital in alternative investments.
Founded in 2021, our mission is to provide our audience with the critical information they need to make smarter investment decisions.
Our podcasts, newsletters, and events focus on tax-advantaged investment strategies to help preserve and grow generational wealth.
We believe that:
Alternative investments have the potential to provide enhanced risk-adjusted returns as a part of many investors' overall investment portfolios.
In the modern era, investors must increasingly seek out tax-advantaged investment choices, including alts, to achieve favorable outcomes.
All stakeholders in the alts industry — investors, advisors, sponsors, and industry professionals — benefit from increased transparency and access to information about alts.
We excel at investor matchmaking — connecting investors who have capital with fund sponsors that are seeking capital.
AltsDb Reach
AltsDb's The Alternative Investment Podcast is the leading alts industry podcast reaching RIAs, family offices, and VHNW/UHNW investors, with a total reach of 10,000 per month across multiple platforms:
2,500+ email subscribers.
3,000+ podcast downloads/mo.
4,500+ unique video viewers/mo.
AltsDb Audience Demographics
The AltsDb audience consists mainly of High Net Worth individual investors, family offices, financial advisors, and alts industry professionals.
62% Accredited Investors.
27% Financial Advisors & Industry Professionals (17% Advisors)*
* Financial advisors including family offices, institutionals, independent broker-dealers, RIAs, and other types of advisors; industry professionals including investment distributor/wholesalers, investment sponsors, lenders and bankers, and legal and tax professionals. Self-reported data from the AltsDb subscriber base as of 10/25/2022.
Click here to learn about advertising opportunities.
Team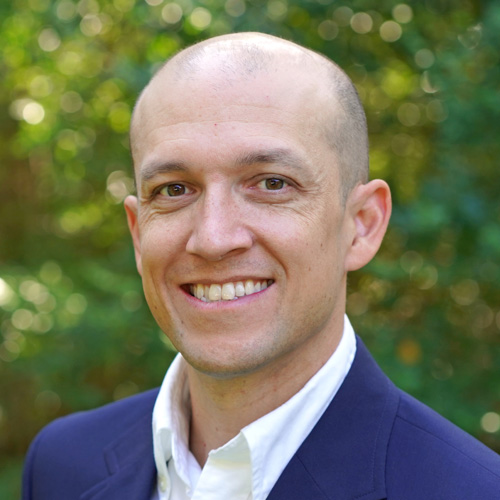 Jimmy Atkinson
Co-Founder
jimmy @ altsdb.com
Andy Hagans
Co-Founder
andy @ altsdb.com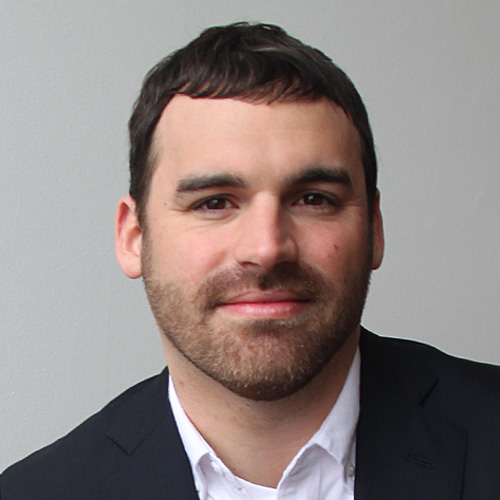 Scott Hawksworth
Director of Business Development
scott @ altsdb.com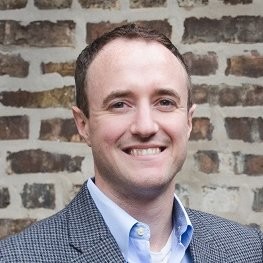 Michael Johnston
Co-founder & Lead Analyst
michael @ altsdb.com
General Inquiries
Do you have a fund that's raising capital? Or news about a product launch? Or maybe you are interested in being a guest on one of our podcasts?
Let's chat! Email us at [email protected].
AltsDb Headquarters & Mailing Address
AltsDb is headquartered in Fort Worth, Texas, with team members located around the United States.
The AltsDb newsroom can be reached at the following mailing address:
AltsDb, 825 Chicago Ave, Ste C8, Evanston, IL 60602