Partner with AltsDb to reach our an engaged, specialized audience seeking information on alternative investment products.
Our audience consists mainly of High Net Worth individual investors, family offices, financial advisors, and alts industry professionals.
48% Accredited Investors.
19% Financial Advisors & Industry Professionals (13% Advisors)*
* Financial advisors including family offices, institutionals, broker-dealers, RIAs, and other types of advisors; industry professionals including investment distributor/wholesalers, investment sponsors, and legal and tax professionals. Self-reported data from the AltsDb subscriber base as of 4/27/2022.
We provide multiple advertising and sponsorship opportunities that can get your message to the right audience.
Download Our Media Kit
Click here to download our media kit.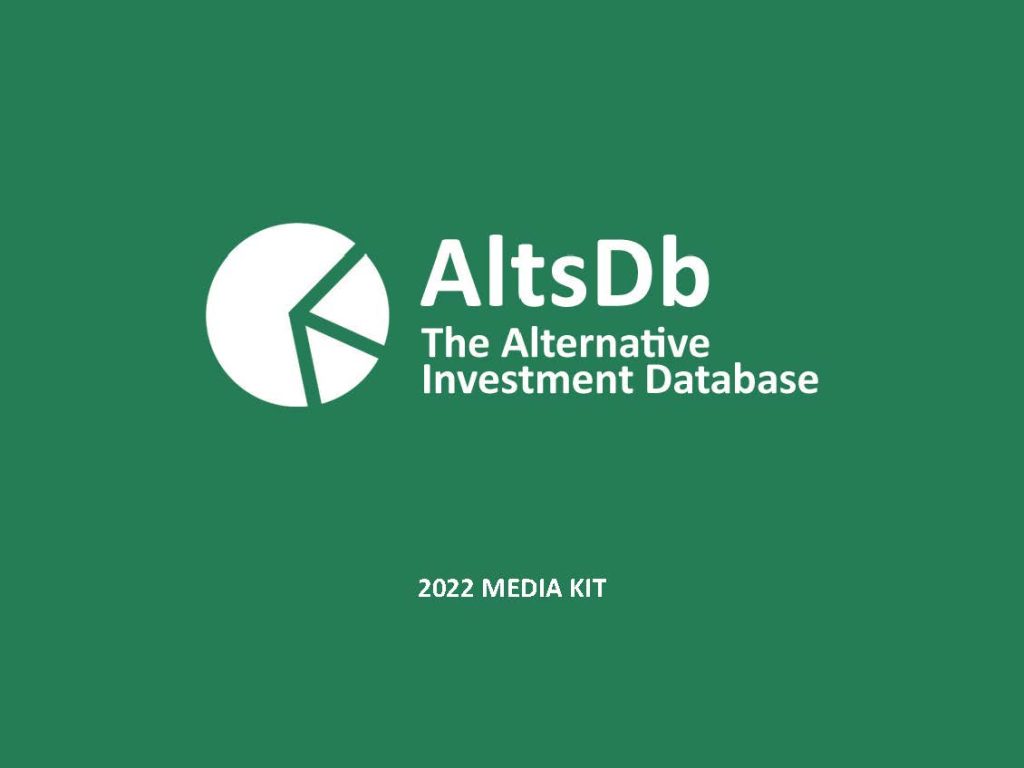 About AltsDb
AltsDb produces content and events for High Net Worth investors, family offices and financial advisors who are interested in alternative investments. The Alternative Investment Podcast is a leading voice in the tax-advantaged and alternative investment industry.
Advertising Opportunities
Bring visibility to your deal, fund, platform, or professional services.
Website Display Advertising — Banner advertising units on AltsDb.com. Multiple sizes available.
Podcast Advertising — Native, host-read ads to an engaged listening audience.
Email Advertising — Dedicated email blast and in-newsletter advertising available to a list size of 2,000+ opt-in subscribers.
Alts Expo — This online investor matchmaking event provides the opportunity to pitch your deal or fund to an audience of accredited investors, RIAs and financial advisors.
Get Started Today
To get started, and to learn more about our rates, specs, and audience demographics, download our media kit.
Email [email protected] with questions.