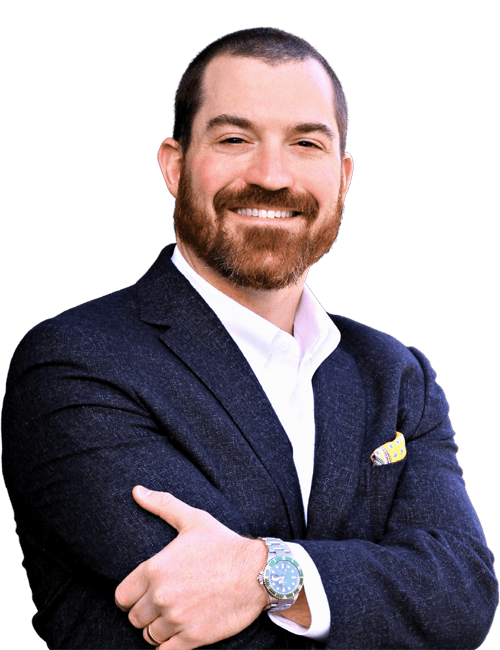 Confirmed! Thank you for subscribing to our Alternative Investment Database Newsletter. If you requested a free guide, it will be delivered via email within the next 5 minutes. In the meantime…
What Now?
Have you checked out The Alternative Investment Podcast?
Our podcast covers trends and opportunities in the alternative investment universe. Jimmy and I analyze current offerings from top-tier firms, including direct investments, DSTs, opportunity zones, private equity and more.
To access the podcast, just open your favorite podcast app (like Apple Podcasts, or Spotify) and search for "the Alternative Investment Podcast".
Or click any of these links:
Listen on Apple Podcasts
Listen on Google Podcasts
Listen on Spotify