Confirmed! Thank you for subscribing to our Alternative Investment Database Newsletter. If you requested a free guide, it will be delivered via email within the next 5 minutes. In the meantime…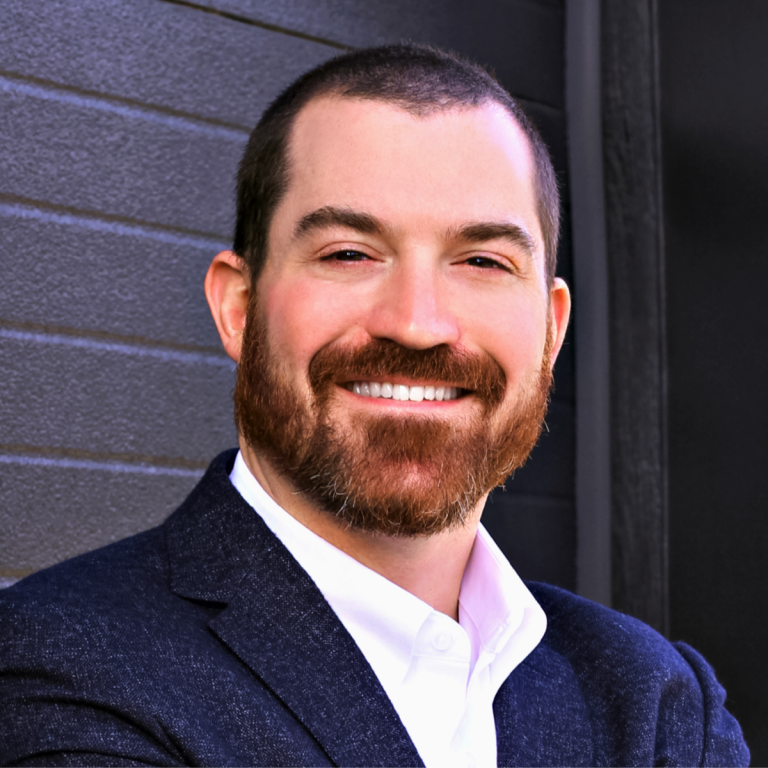 Hi, I'm Andy Hagans, founder of AltsDb and WealthChannel.
Are you a High Net Worth investor? I'd like to invite you to our next event… the 
Multifamily Investor Expo by WealthChannel
, taking place on February 15th. Free registration required. 
Click here to learn more.