Learn more about our Alts Expo partners by clicking on the links below: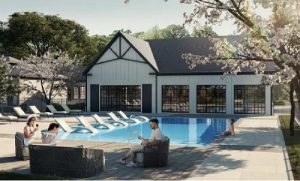 A mix of LP and GP positions with a strategy focused on affordability and Class A Garden, Wrap, and Horizontal Projects.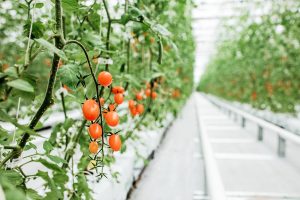 Featuring a variety of individual private offerings, ranging from high-yield grass-fed cattle notes, to indoor agriculture investments, to vineyards and ag-tech start-ups.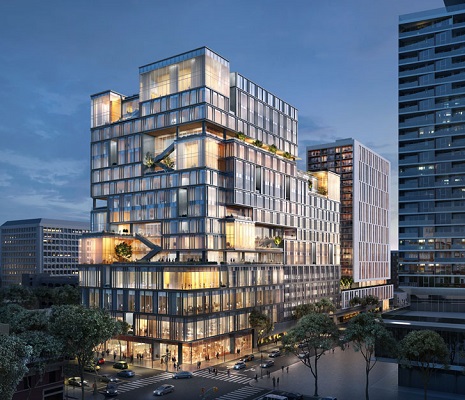 Urban Catalyst QOF Fund II
This future office and residential project is the epitome of transit-oriented development in downtown San Jose.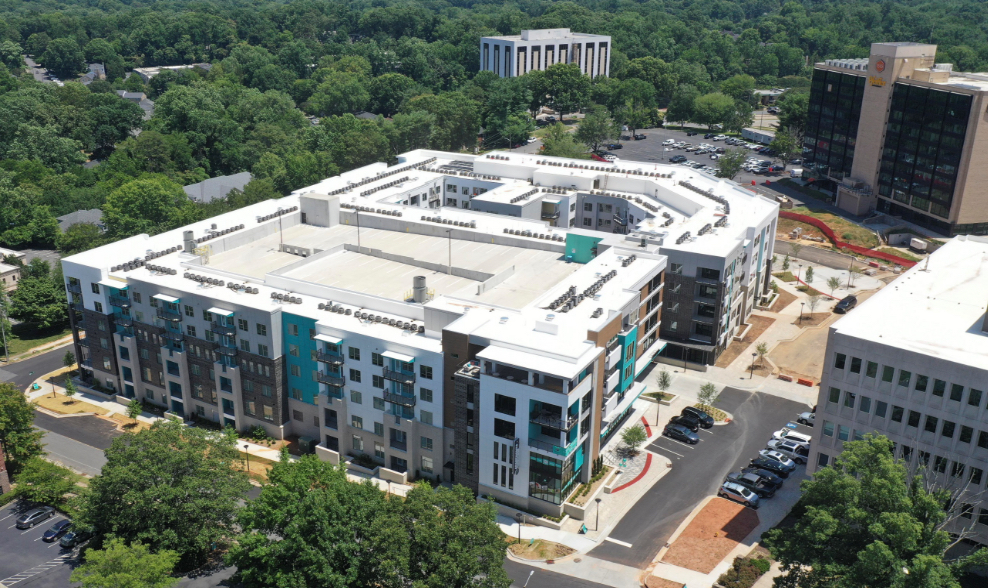 Grubb Real Estate Fund VII
Delivered through the Link Apartments brand in both growth and resilient markets across the U.S. that addresses the acute, current housing crisis.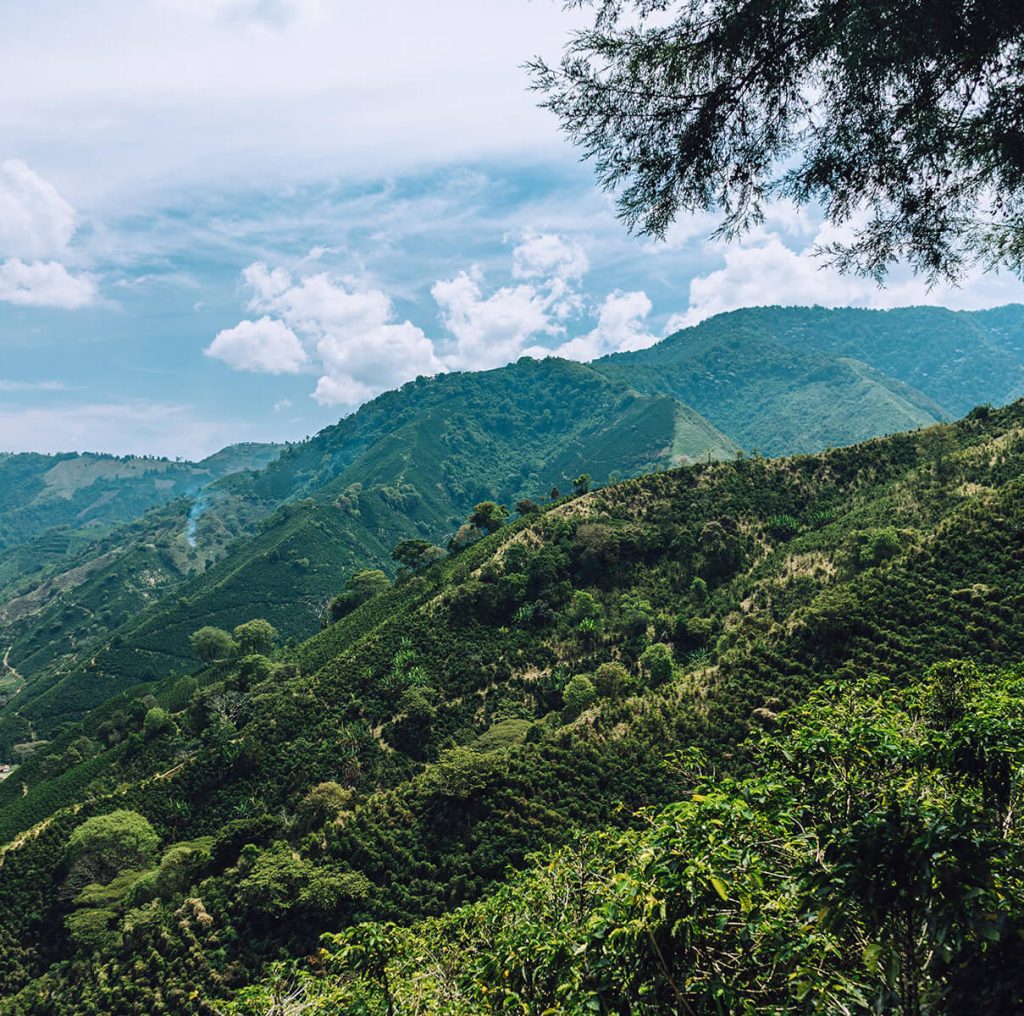 With 956 hectacres across 11 farms the Green Coffee Company aims to become the largest producer of coffee in Colombia.